I haven't been on vacation in the year 2014 and told my self that I needed to visit some places in 2015. I got the chance to visit London again, Copenhagen, Paris and Antwerp. It was time to visit the beautiful place Valencia!

It was also the first time that I was going to fly with Ryan air. We all know this company because of its cheap tickets. We first went to Brussel airport because there wasn't a plane available to Valencia through out the Netherlands. Brussel is not very far away so we decided to take a trip to Brussel first.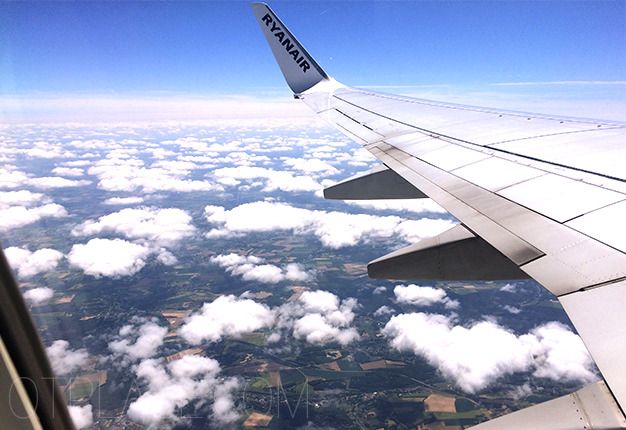 Once we arrived in Valencia, the summer feeling was definitely among us.We took the subway and it was a 45 minute to an hour trip to get to our hotel destination. The feeling of the warm weather made me so happy within 1 second! The vibe and weather is so different than what we're used to in the Netherlands.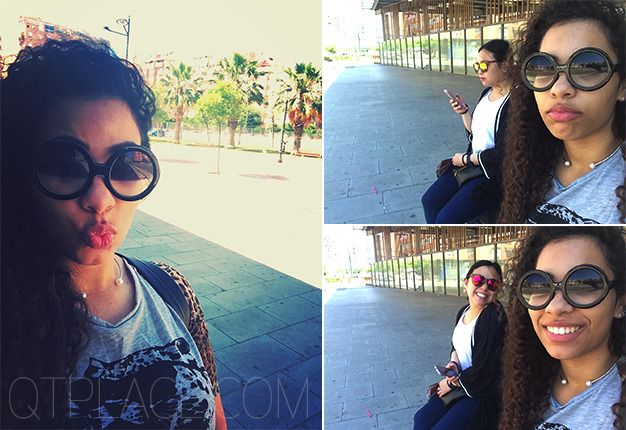 The subway station wasn't that far from our hotel. It was just a 10 minute walk. Walking passed the corner seeing these beautiful palm tree's. I knew immediately that this was going to be a very relaxing holiday. Our hotel was in a public square which also contained a restaurant on the opposite side. you were also able to sit in the middle of the public square and enjoying the beautiful view.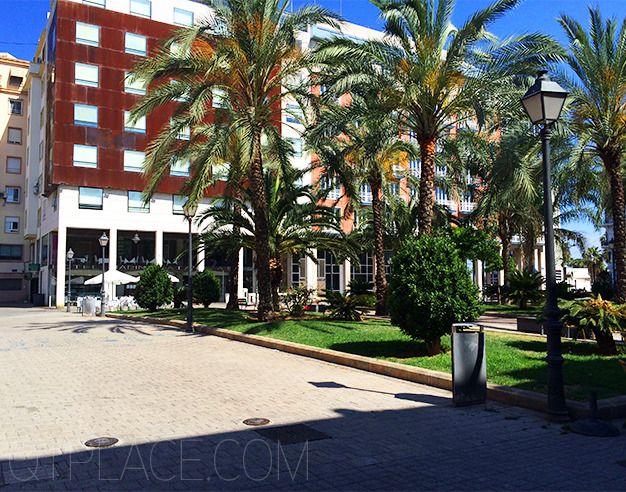 This is how the public square looked like from above. We took this picture from the terrace on top of the hotel. The hotel it self also contained their own little bar/restaurant, a gym, sauna and a small outside bath. We didn't really had the chance to take the time for those products at the hotel but it looked very good and nursed.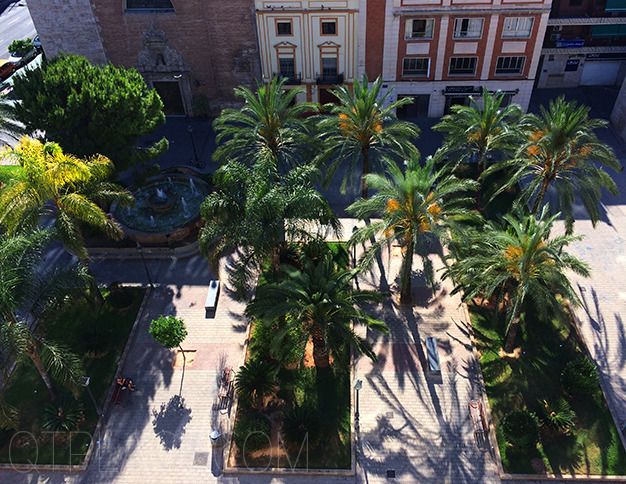 I just can't get enough of palm tree's! I find them so beautiful and unique. If you've been following my youtube channel through out the beginning, you probably already knew that I've made quite a view designs on my channel that contained palm tree's.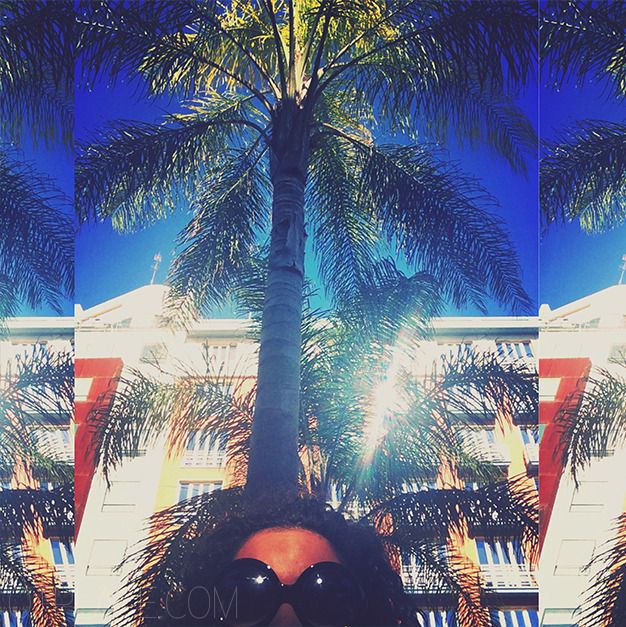 After discovering the hotel, we decided to visit the beach. The beach is also a 10 minute walk. Perfect for if you want to visit the beach in the morning before starting your day discovering the city. The beach also contained an alley with different restaurants. We decided to get some food first because we were super hungry. We started our vacation with paella. We knew that this was going to be the first meal that we wanted to eat.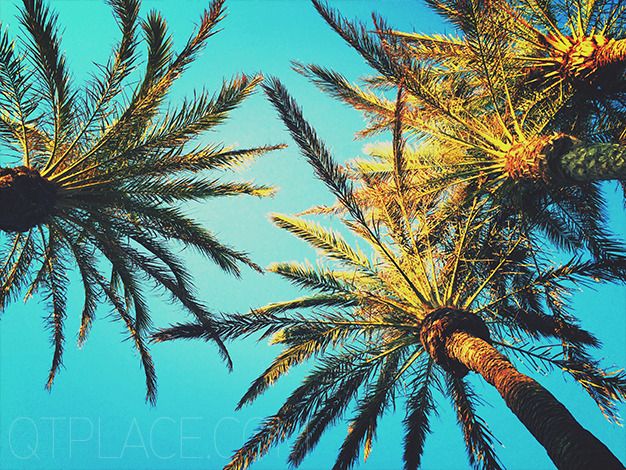 It was getting darker and after having our meal we went to have a walk on the beach. The beach was very lovely and actually not very crowded at all. We took some fun pictures and enjoyed the sound of the waves.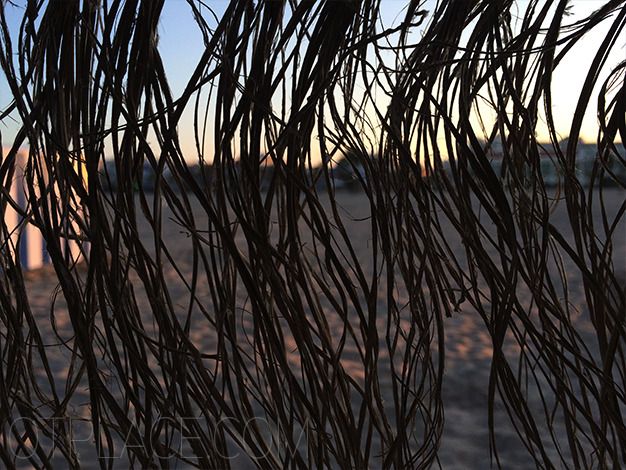 No holiday would be complete with a nice manicure right? I fell in love with this color from China Glaze called Flip flop fantasy. I had this color for a very long time but never had the chance to wear it. I know that I would love to wear this color again when my boyfriend and I are going to Rome in a few days!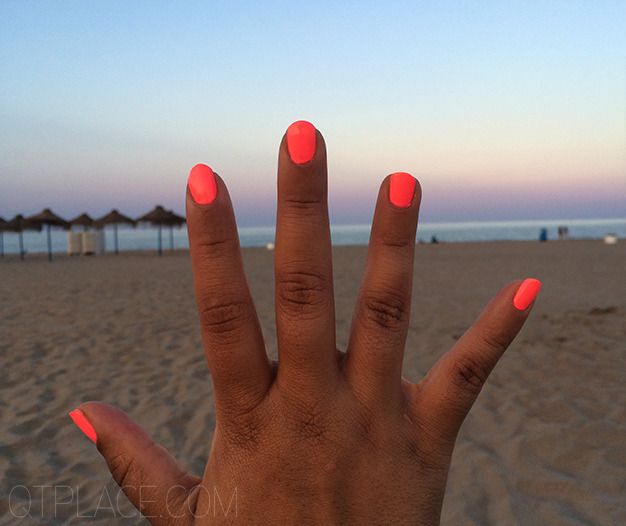 These kind of views makes me so happy! The beautiful colored sky and the feeling of the sand between your toes.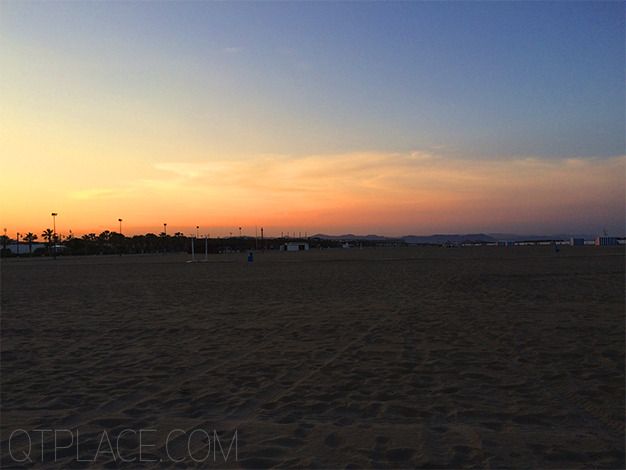 This is how the alley looked like at night. You can see the Ferris wheel from a distance. The lights looked so awesome. We decided to walk a bit around the restaurants before we went back to the hotel. Do you see the sand art on the left side? There was this man and every time we went to the alley on a different day, the man was still standing there next to his art! And that was everyday through out our holiday! Insane right? I think he slept on the beach everyday to protect his sand art. Something I couldn't do but once you love your work, I understand you want to protect it.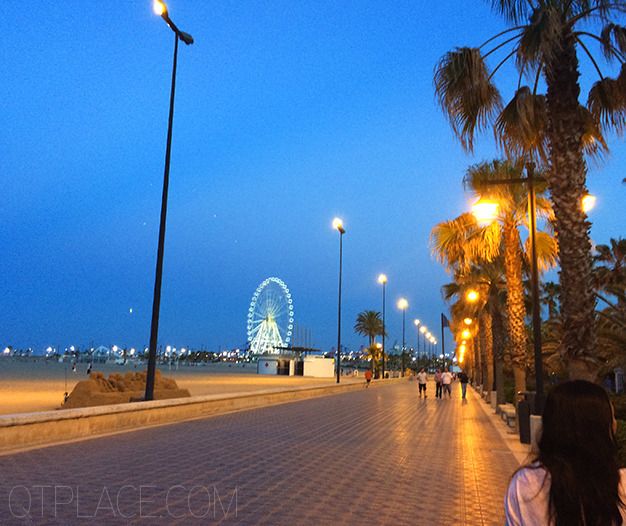 Day 2! Starting with a nice breakfast and relaxing on the beach. We went early in the morning and stayed for about 2 hours. This was definitely something I wouldn't want to skip this holiday.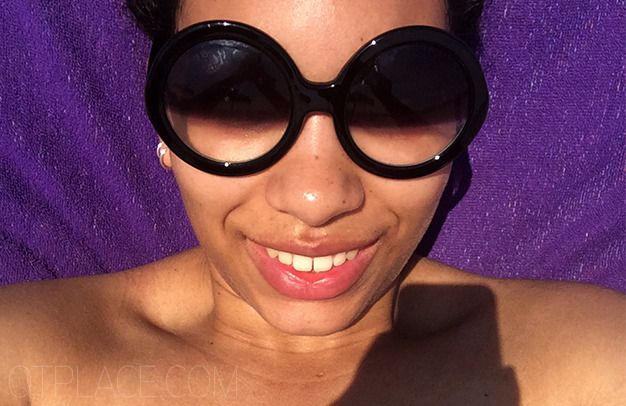 After that we went to get ready, we went to Bonaire Centra. If you've read my "What I want to do in Valencia" post, I mentioned that Bonaire was a place we would've loved to visit on one of the first days. We came to Bonaire Centra and the first thing we did was eating of course. This was delicious!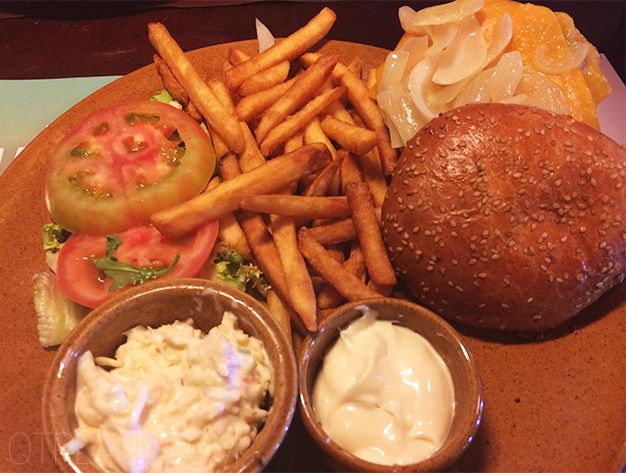 Outfit of the day! I was wearing my famous bumble bee/ Mickey Mouse glasses, Vogue t-shirt, Primark light blue jeans and my neon pink shoes from a store called "Van Haren". For lips I was wearing a retro matte lipstick from MAC called "All Fired up".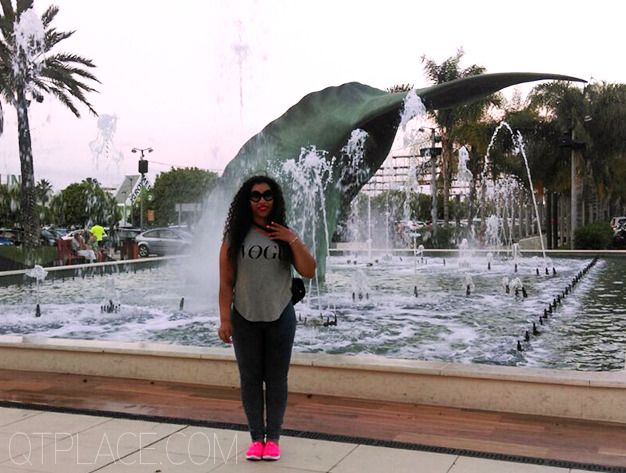 We stayed at the mall till 21:30 and decided to go back to the hotel after. But first! We went for some food of course. We went back to the beach close to our hotel and sat at one of the restaurants at the alley.