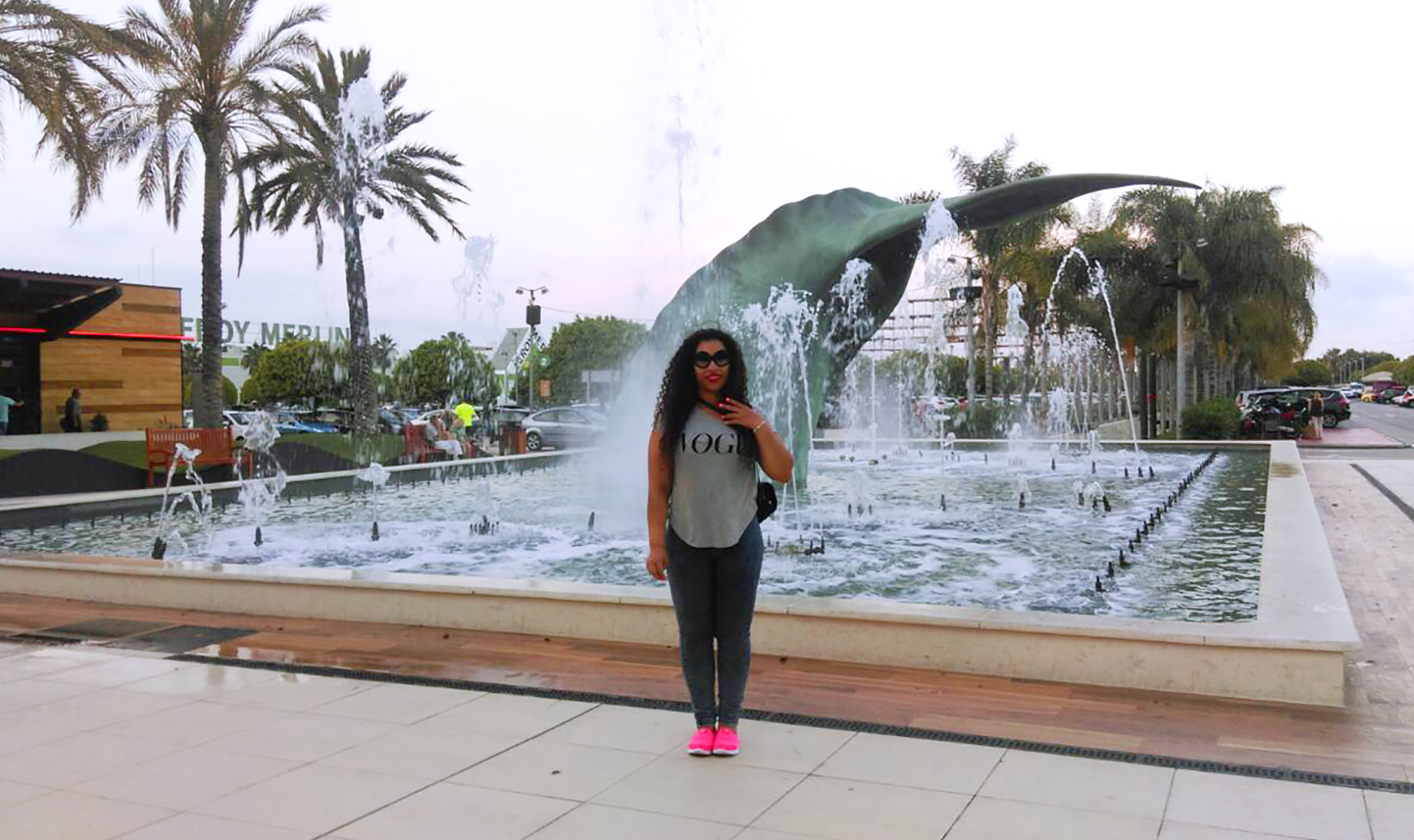 Obsessed with working out but you want to travel around the world? That is possible! People think that it's very difficult to travel while having a work out routine. It can be difficult when it comes to "mentally". Not everyone feels like being fanatic but did you know that it's very easy to keep doing your work out routines? I got some fun and good tips!
If you're searching for a hotel to stay, make sure that it already has a gym inside. No gym available? Don't worry because you can get special subscriptions to work out at a fitness gym for just the period that you're in that city. Very awesome! From now on, you're also able to enjoy working out at the gym in a different country!
Prefer to save some money? Home work outs are also an option. It would be even more perfect if your hotel room has a balcony. There are enough work outs that you can follow online on Youtube for example. There are also a lot of apps for your phone.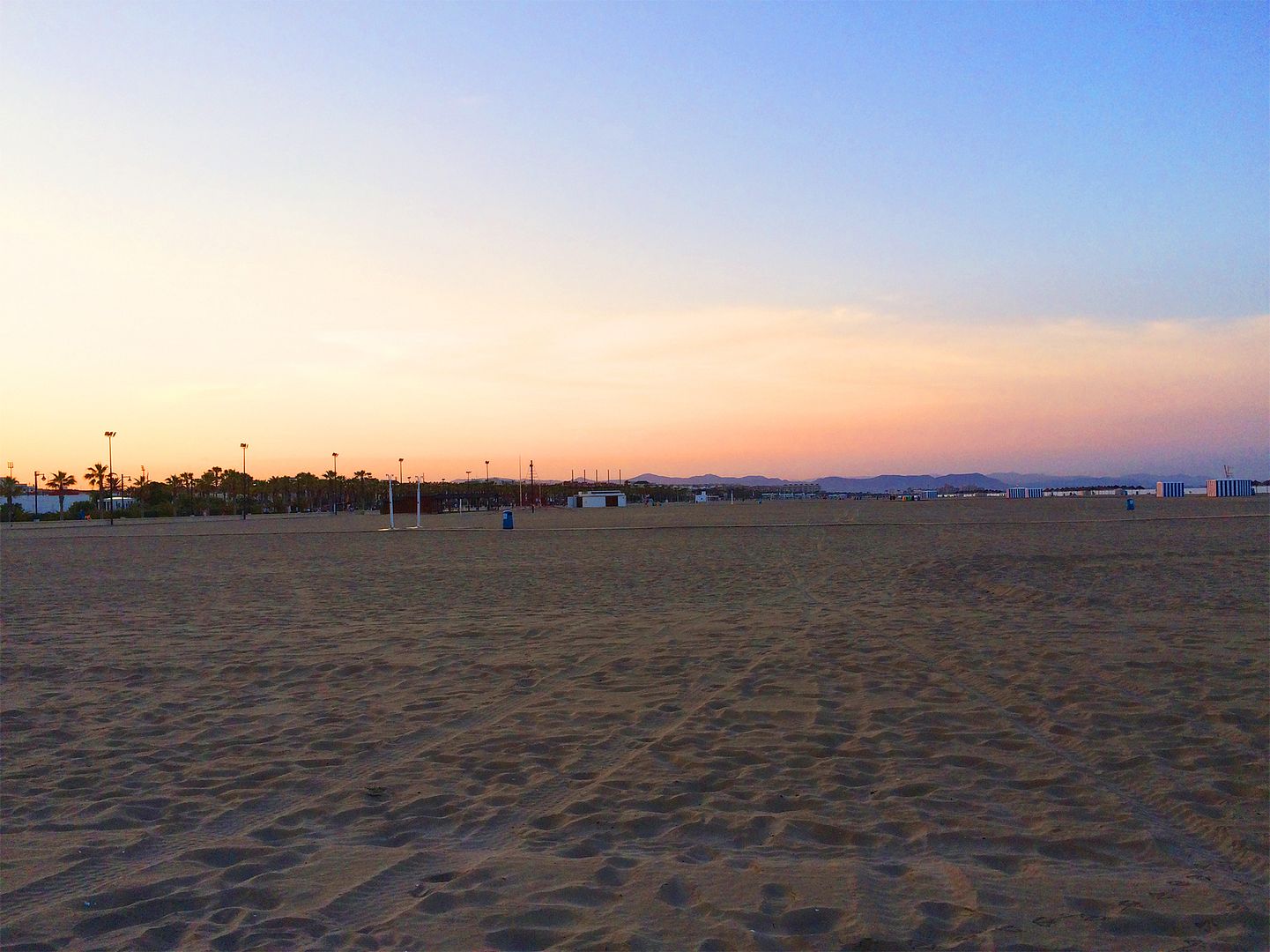 Don't feel like working out but want to take run? Go in the mornings before your day starts! Check out the neighbourhood or run around the beach. Do this before you are going to eat breakfast because after breakfast, there will be a big chance that you don't feel like going anymore. The earlier, the better. You already had your morning run and you can enjoy the rest of the day with doing other fun activities. Are you an evening person? Running around the boulevard in the evening is also a must!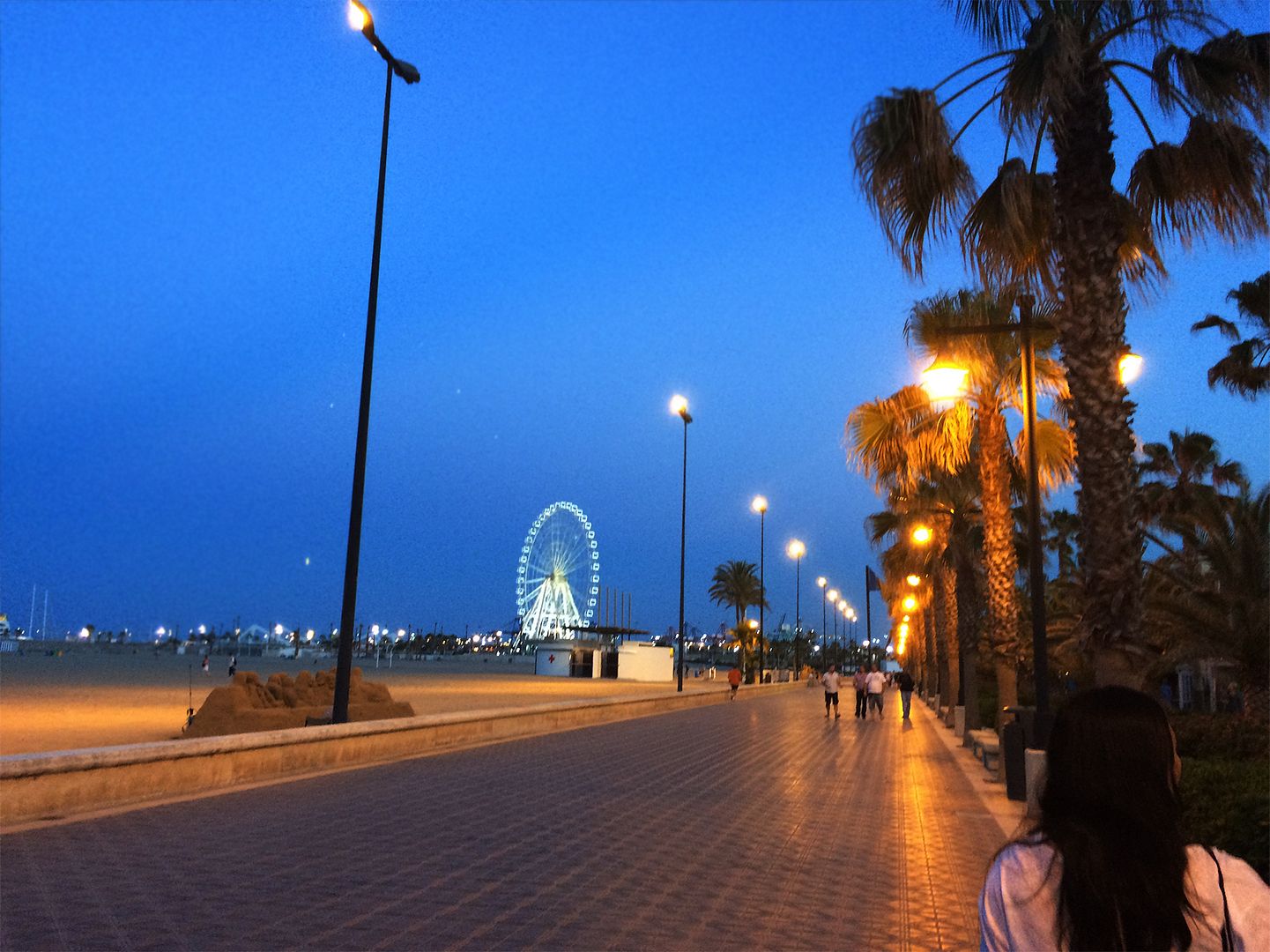 Don't forget to drink! A minimal of 2L a day. I think you'll even want more. Around 3L! Especially when you're in a very hot country! I always have an empty bottle with me when I'm in Italy and filled it up with water every time I finished the water bottle. That is also a very smart idea when it comes to saving money.
Try and avoid public transport as much as you can. Go for a walk! Or rent a bike. Walking around is key and that is also a very good way of staying active. When I was in Ameland, I rented mountain bikes with my friend to check out the place and it felt very good! You're staying active but checking out the beautiful nature around you at the same time. Public transport is very easy and takes you to places very quickly, but wouldn't it be more fun if you walk around or taking the bike? Take your time, watch and enjoy everything around you.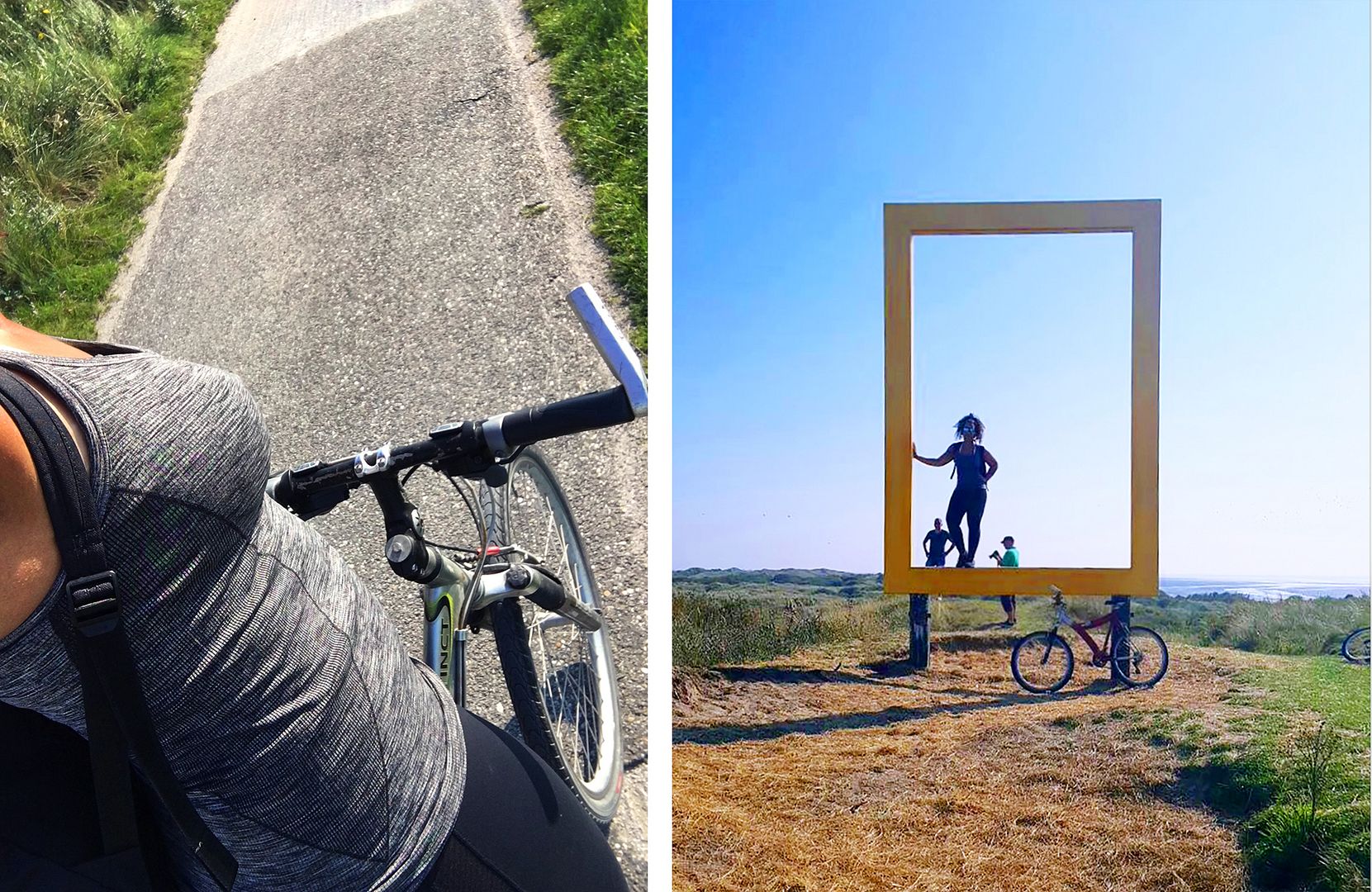 The first thing that always comes to mind when I'm traveling is food! I love food and I love love love trying out new dishes, but after a few days, you'll start feeling the different eating pattern inside and out. The food pattern is not the same as what you eat at home and your body needs to adjust that. Are you a person that wants to watch out with what they're eating? Go to a restaurant once in a while and start cooking! Rent an apartment instead of a hotel room.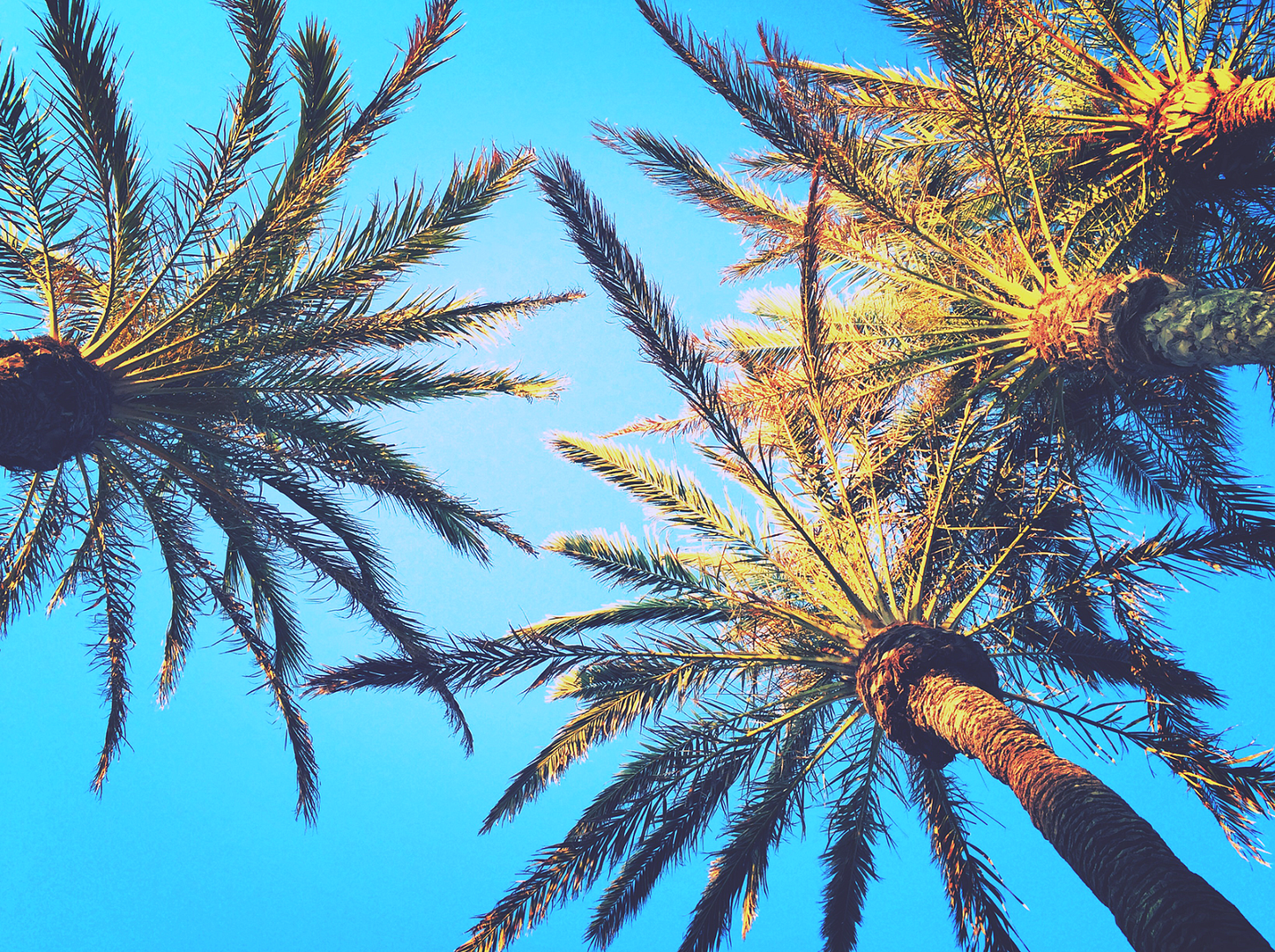 Staying fit while traveling doesn't take a lot of your time. You will have the whole day ahead of you to do fun things. Do things that make you happy!