It's time to show day 2 from my trip to Copenhagen. The 2nd day was very active but relaxing at the same time. We went to visit the GOSH office and met some lovely people from there as well. 
I wasn't able to sleep until 3:00 A.M.!! Insane right? Because the next morning I had to get up at 06:30/07:00 A.M. Beside the lack of sleep, I woke up very easily and started my day good with Pure Coconut juice. I relaxed for a little while and got ready for our breakfast at 07:30.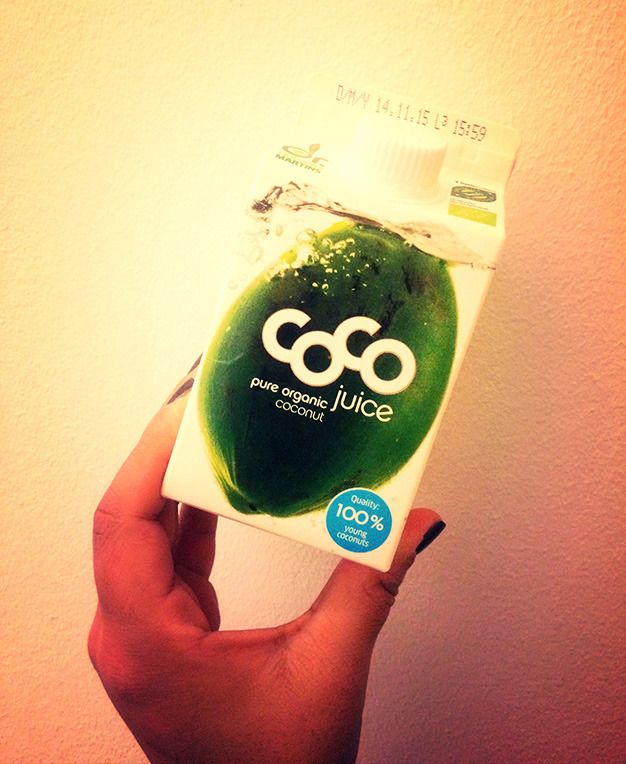 I had a good breakfast! I went for the cornflakes with dried banana and milk. I also had some croissants with Nutella and a sandwich that looked like a tiny coffee roll. I thought it was very delicious!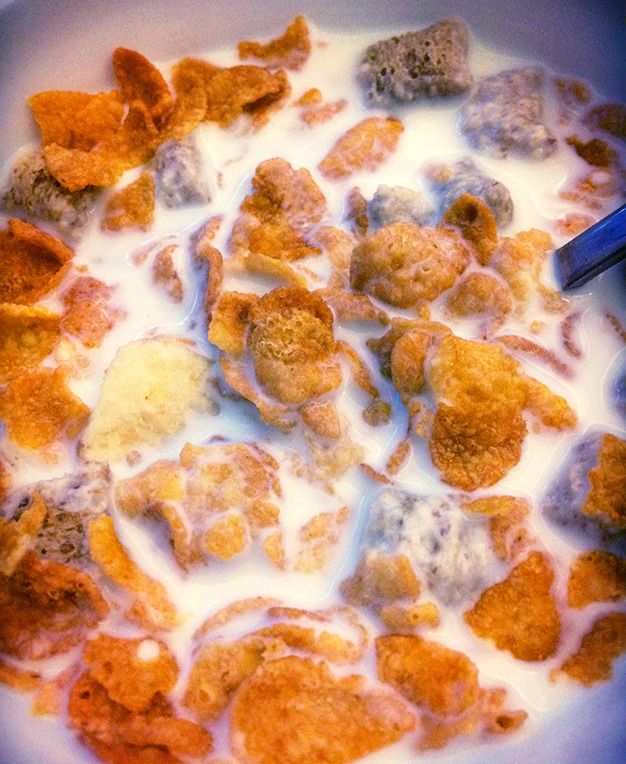 We got picked up by the lovely Nura and off we went to the GOSH office! I thought it was a very beautiful day as well. Look at the sky! The sun was definitely joining us.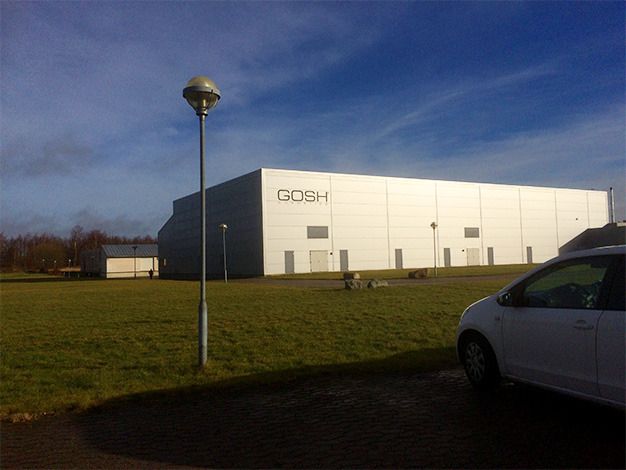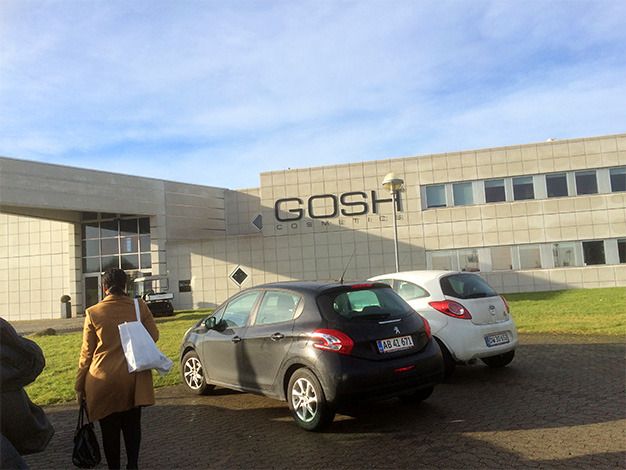 When we arrived, we saw these cool nail polishes on the floor as decoration. It looked so cool with the dripping nail polish on the ground.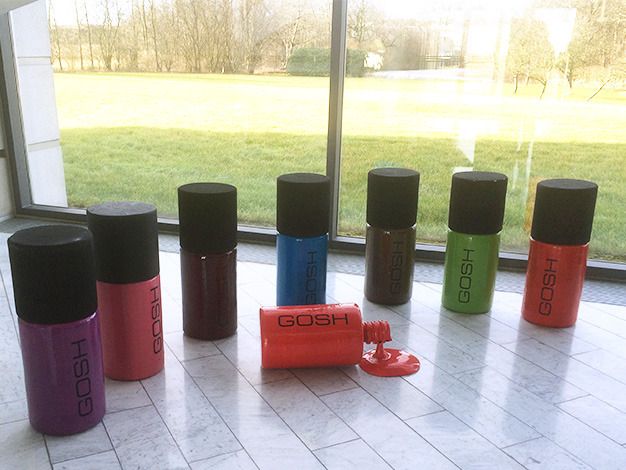 We first had a presentation about their newest 2015 collection. After that, we got a tour in their factory! It looked so interesting and this is one of the machines.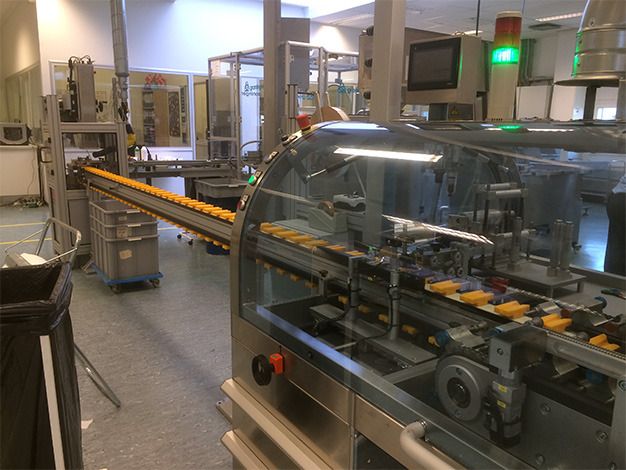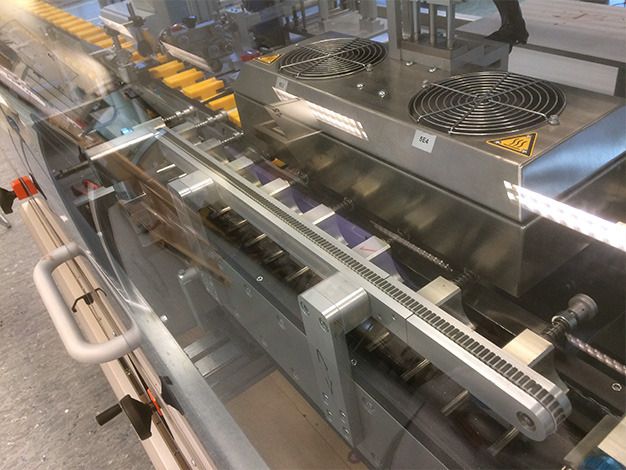 They were making black eyeliner at that moment. It was very interesting to see how the machine worked.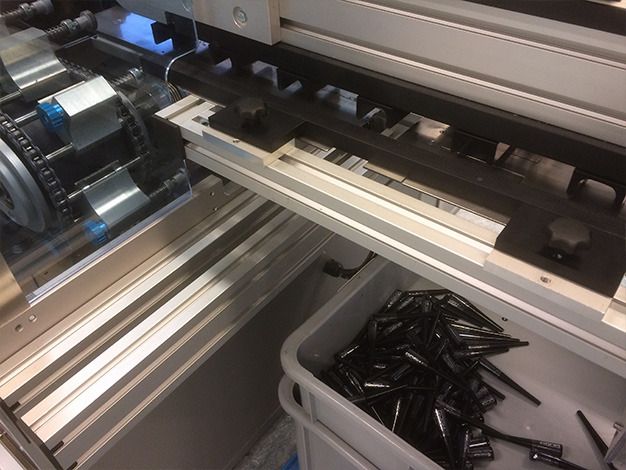 After the presentation and tour in the factory, it was time to start the make-over. We were sitting in a room full with GOSH displays and I have to say, my heart was going faster after seeing all that make-up.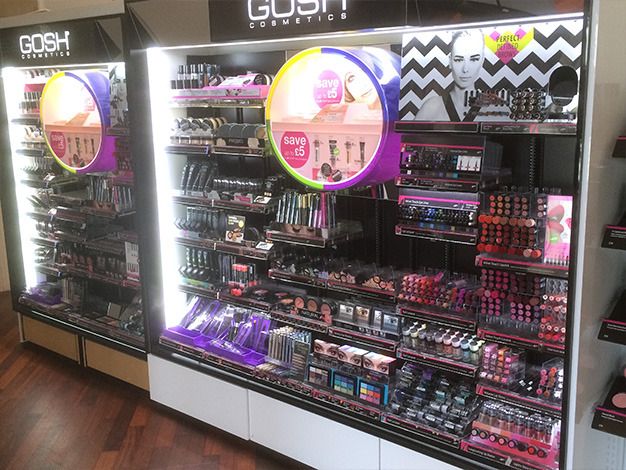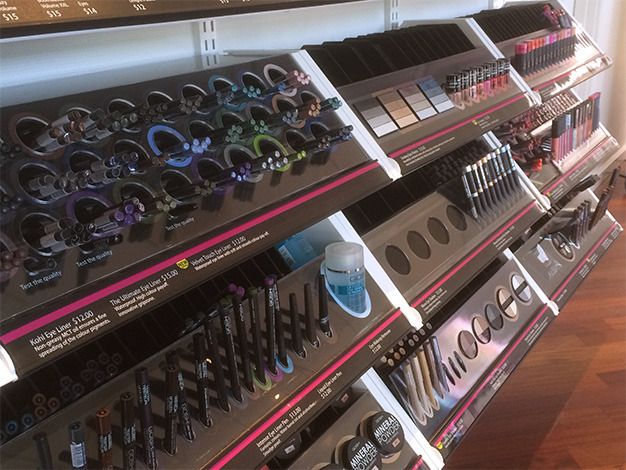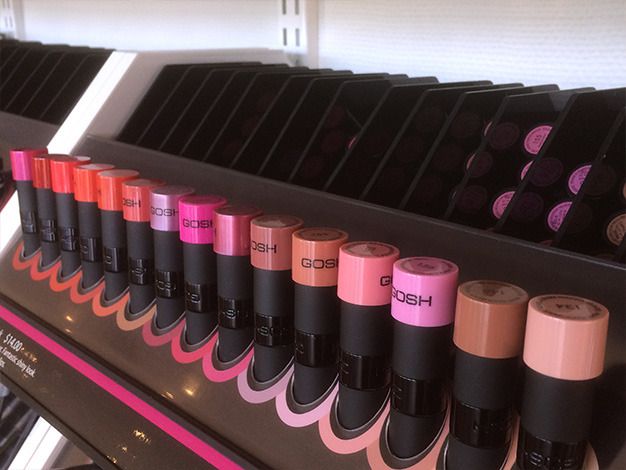 And of course! I was taking my time looking at those beautiful lip products.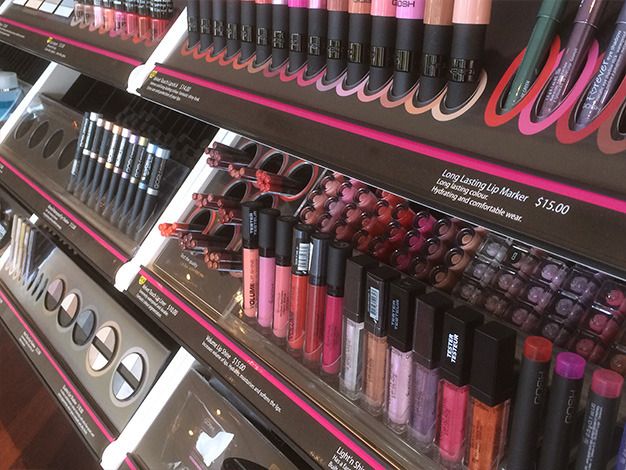 Another interesting thing is that GOSH also sells hair products! A thing I never knew!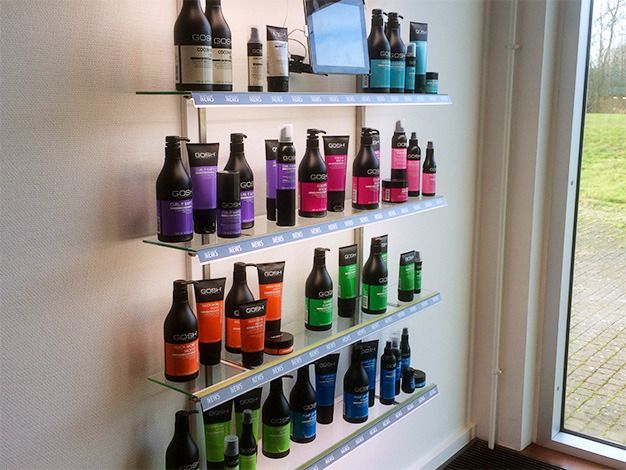 We got a make-over by the amazing Pernille. She did a make-up look I would never try myself but I really loved the results once she tried it on me.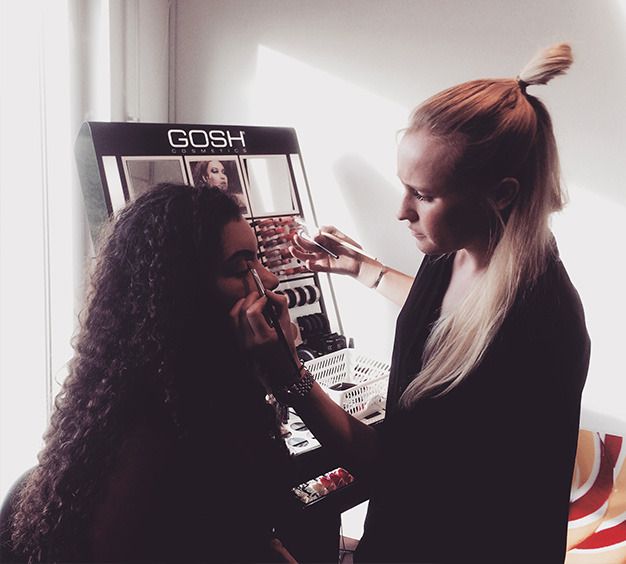 I had a great time in Copenhagen with Silja!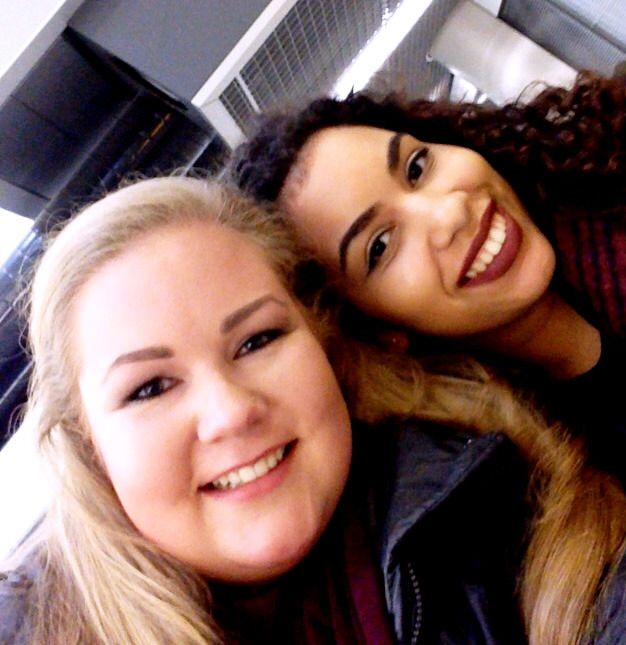 Thank you very much Nura, the people at GOSH and the dutch PR team from GOSH cosmetics! I had an amazing time and this is definitely a trip I wouldn't forget that easily!