A year that vacation wasn't the biggest priority due to a lot of busy things happening at that moment but that doesn't stop me to search for a beach and enjoying the sun. If you want to enjoy a good beach and have a little vacation feeling while in the Netherlands, visit the island Ameland!
I never visited any island from Holland and some friends of mine were kind of shocked that I hadn't yet? I understand, shame on me because it's very close and not expensive at all. I'm that kind of person that loves cheap tickets and eat by saving money and Ameland was the perfect place to keep it reasonable without spending hundreds of euros.
What to do in Ameland?
Well Ameland is definitely a place to just relax by not doing to much active activities. A thing I do recommend is cycling. Cycle in the dunes and explore Ameland it self. Nikita and I went cycling in the dunes the 2nd day and this was so relaxing. It really made me feel relaxed and it felt so calming not to think about stressful things.
You can rent a bike for a reasonable price. I think it was around 20 euros for 2 days per person. You can keep the bike for how long you want and return it without any problems.
The beach! YES! Do this everyday! Relax and enjoy the sound of the waves. The beach is very calming. Not to crowded and a nice restaurant at the beach if you feel like having lunch or just a little snack.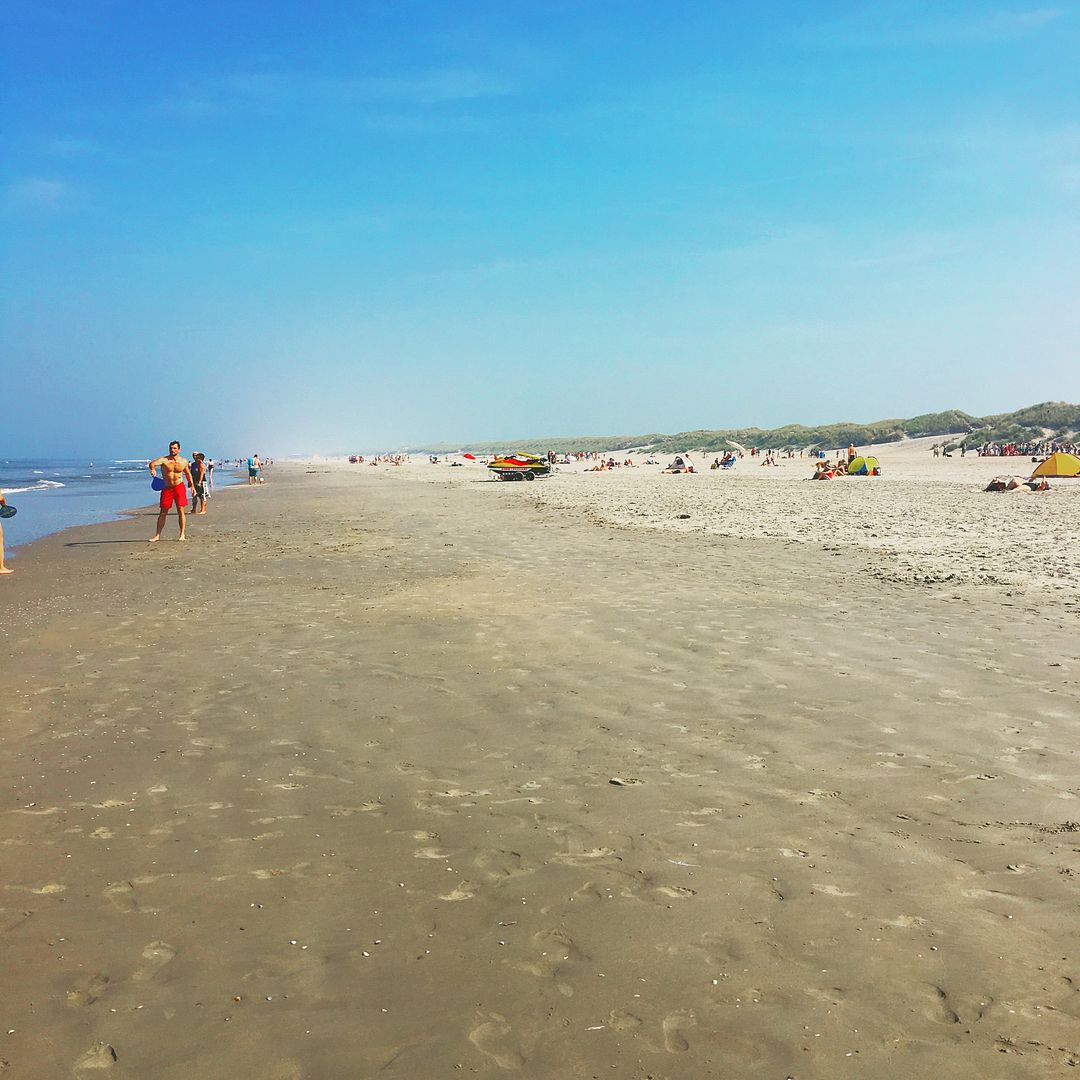 I had a delicious veggie burger and a smoothie at a place called "Sjoerd". This is the place I was talking about that is on the beach. Nice and delicious food. The prices are fine.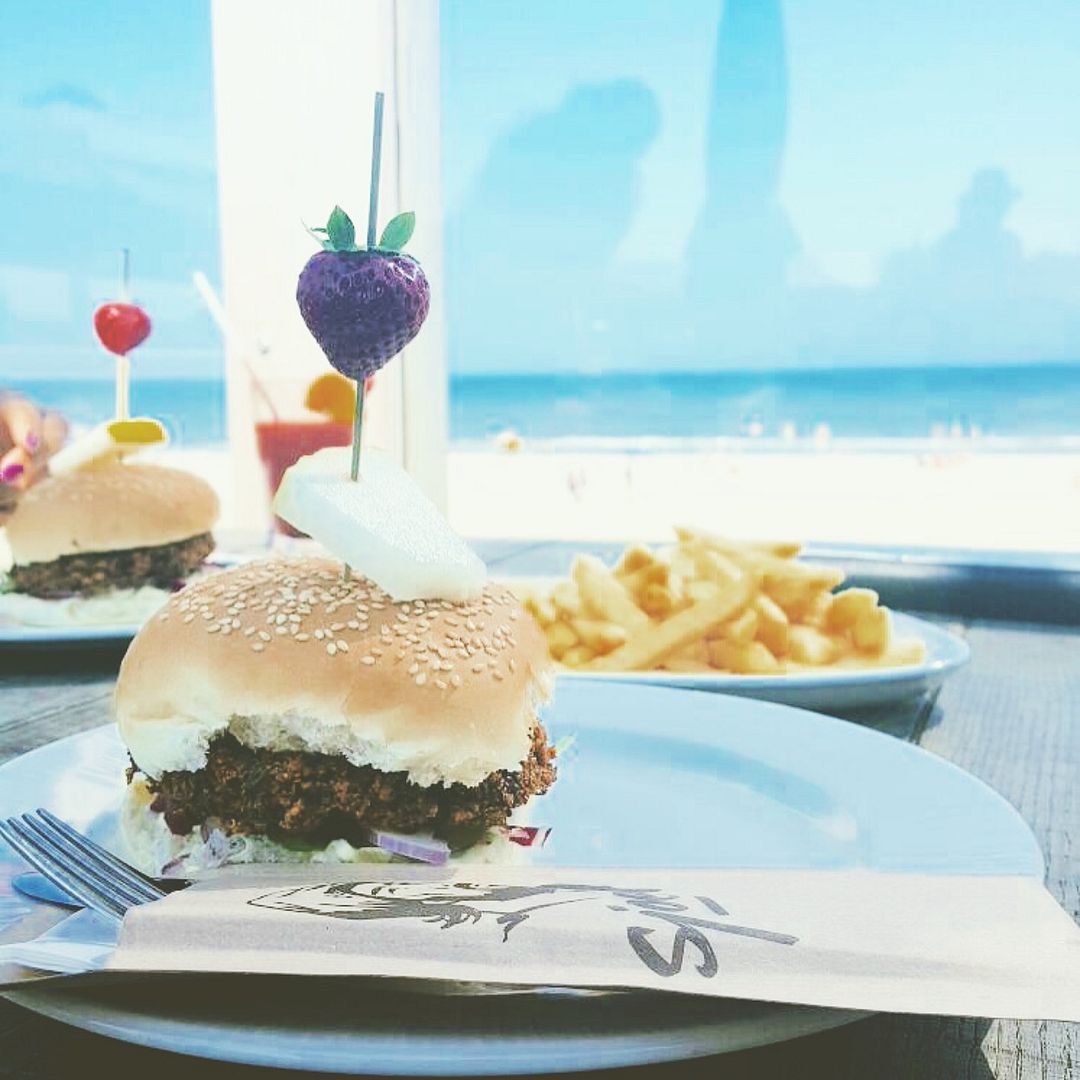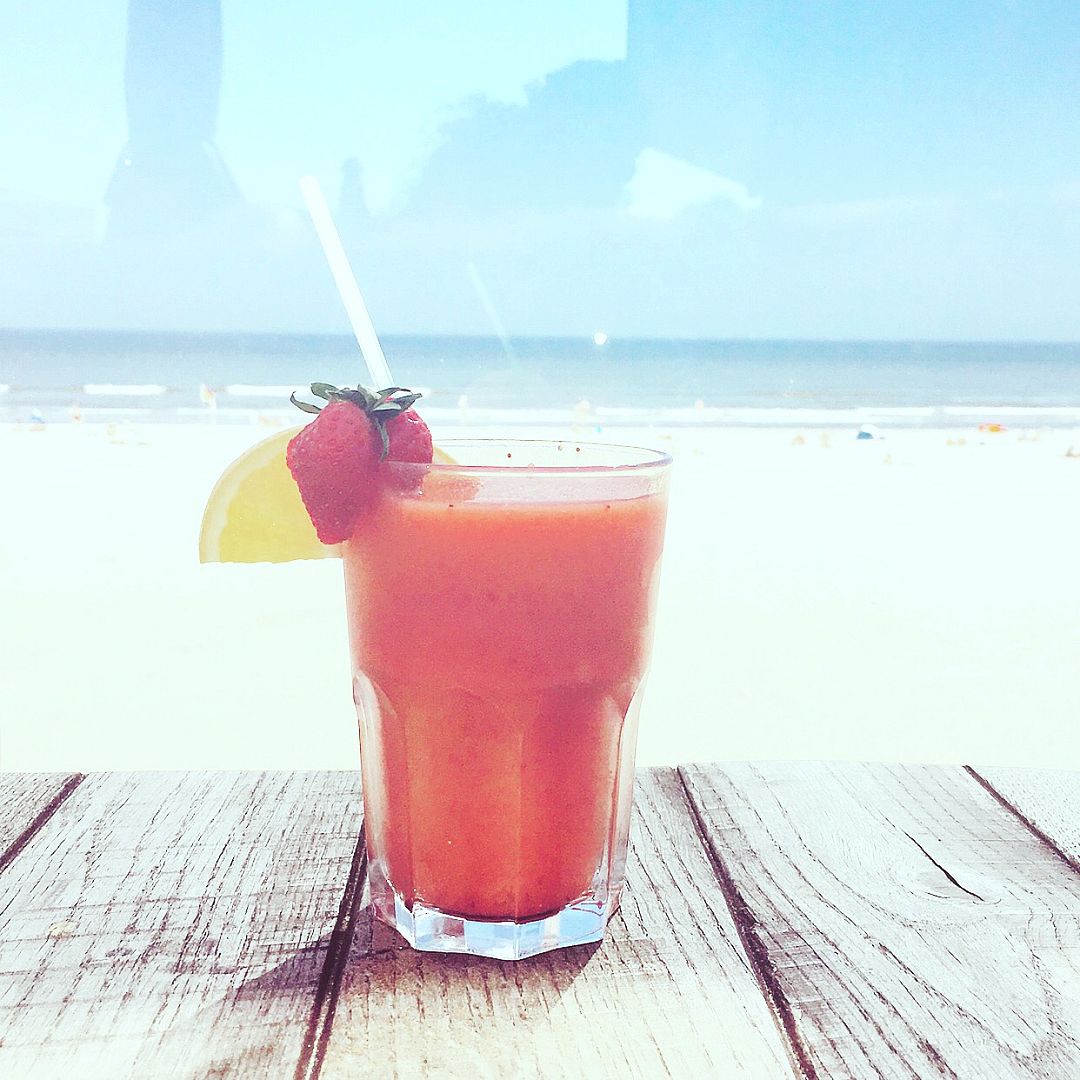 If you prefer a different restaurant, go explore around Ameland while cycling or taking a walk. There are a lot of different restaurants you can sit and have dinner at. There is even a snack bar for the french fries lovers.
What about a place to stay? 
I recommend to avoid hotels. It's expensive in Ameland and it doesn't really fit the vibe of Ameland if you ask me. I do recommend to go and find a bed&breakfast online. Airbnb is the place to be. It's a lot cheaper and it's clean how I experienced it.
If you would like to see what I did in Ameland, go check out this video! It has ENG Subs so sit back, relax and enjoy.
Hope these tips were helpful and have fun when you're planning on visiting Ameland.